When starting a business, your goal should always be to stand out in the crowded world of competitors. One way to do just that is to come up with creative content grounded on the branding you want your startup to project.
About 65% of the general population are visual learners — people who need to be visually presented with information in order to learn and retain them. These people prefer to learn relevant information through pictures, charts, graphics, and the like. Here is where infographics come into the picture.
Infographics aren't just about aesthetics and fetching fonts and appealing images. Infographics are visual representations that are simpler and more digestible forms of wordy information and complex data.  They also play an integral part in your startup's lead generation strategies. A startup should learn how to harness the power of infographics to streamline complicated information and increase brand awareness, among others.
What are infographics used for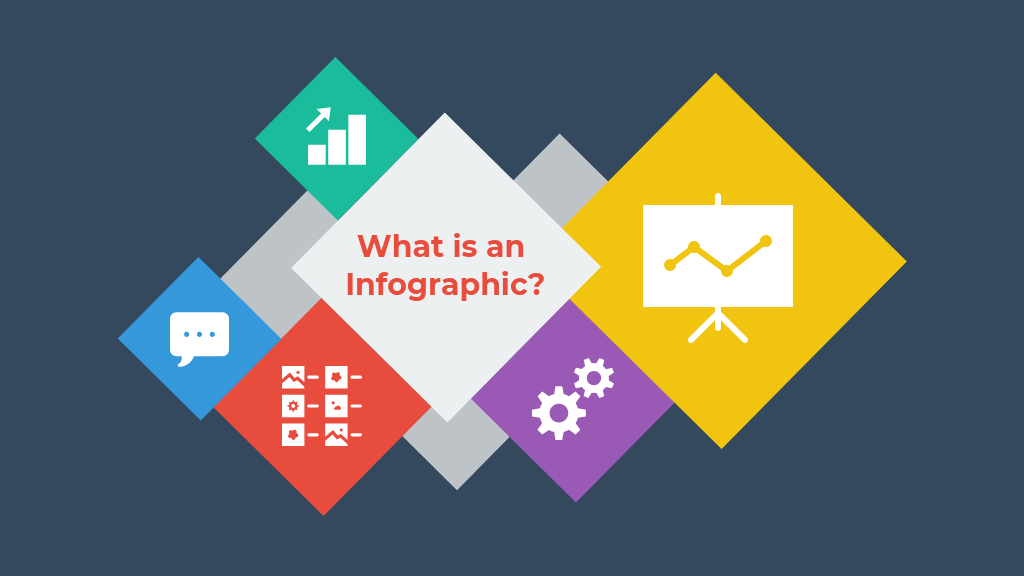 Venngage
Infographics play a vital role in the marketing world more than many of us realize. Other than the apparent function of increasing potential customers' brand awareness, here are more instances where infographics appear effective and practical to use:
To reach and educate target audiences
To simplify complex information and concept
To present data obtained from surveys and researches
To explain intricate ideas and processes
To present compelling facts, statistics, and event sequences
To compare and contrast different options and courses of actions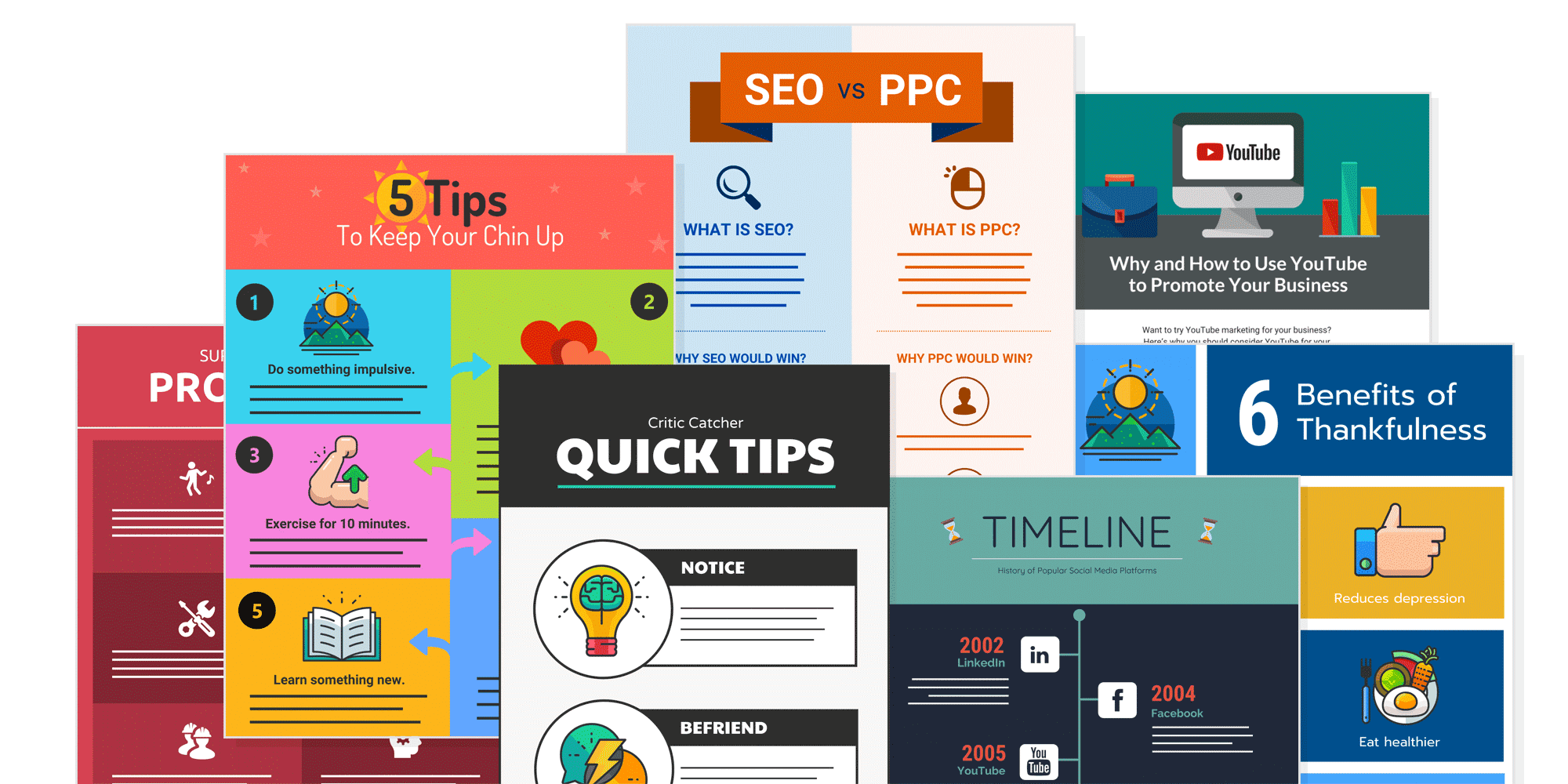 Venngage
How To Make Infographics
If you're still clueless on how to go about your infographic design, here are some tips to help you get started.
1. Determine your intended audience
Put in mind that an infographic doesn't need to be large and jam-packed with all information that your business has. We don't want your infographics to appear too dry nor too loaded with unnecessary information.  Keep it simple and concise. All you have to do is determine the most important points from the data you have — the information that would steer consumers to your product and lead to sales. The main purpose of infographics is to propel a focused point.
2. Avoid information overloading
Your target audience is an important element to consider when producing an infographic. Distinguish for whom you are making it so you can establish their likes and dislikes. That way, your output will surely emerge as an effective and impactful infographic.
3. Make it visually appealing and compelling
When designing an infographic, your goal is to be noticed by your target audience. To achieve just that, pick the most appropriate graphics — photographs, designs, and patterns, color scheme, and fonts — aligned with your branding. Designers usually stick to a maximum of three colors so as not to repel their audience's attention. Three is probably the magic number as designers also tend to use three or even fewer types of font to give their infographics that professional yet creative touch.
4. Research. Research
It's not enough that your output turned out to be easy on the eye. It should also convey information backed up by legitimate statistics and sources. Give credit to whom credit is due, so cite your sources and references. Unless you collected your own data, then no need to include them in your design.
When you think about it, designing infographics takes significantly less time than editing videos or a long-term blog post. As a startup, you should also consider your budget as it might really come tight when you're just starting out. Good thing free infographics makers are here to help you come up with one in just a few minutes.
Infographics as Effective Marketing Tool
An infographic is versatile enough that it is considered as an effective marketing tool among the many roles it plays. Listed in this article are some of the reasons why it is considered as such.
1. An infographic increases brand awareness
To increase brand awareness on multiple platforms, add your company logo, website, and relevant business information to your content marketing infographics. Generally speaking, infographics are shareable and people tend to share captivating visual content on their personal social media accounts.
2. An infographic provides a simplified version of complex ideas
When working on a content marketing strategy, your primary goal should be to educate your target audience. Infographics may come handy in this division as it simplifies difficult concepts by displaying procedures and dissecting processes into visual bits that are much easier to digest.
3. An infographic revives your past marketing strategies
Every ounce of effort put into creating a high-quality piece of original content should not be put to waste. This is where a well-designed content marketing infographic comes into place. To maximize its impact and to a broader public, you may strengthen a content piece by developing it into different formats such as an infographic.
Free Infographics Templates
The idea of designing your own infographics may appear daunting. But there is no need to worry. Venngage caters to all types of infographics makers, from the newbies to the professionals. If you are new to designing, you can start off by choosing from the wide range of templates of infographics featured on the site for free.